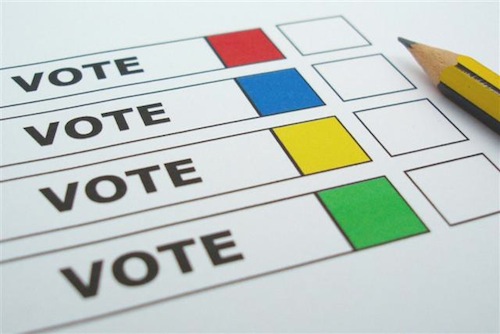 A recent online debate reminded me not everyone views gas prices as I do.
Over the years gas prices have risen and fallen, resulting in automotive changes. The first in my lifetime was the 70s oil embargo:
During the 1973 Arab-Israeli War, Arab members of the Organization of Petroleum Exporting Countries (OPEC) imposed an embargo against the United States in retaliation for the U.S. decision to re-supply the Israeli military and to gain leverage in the post-war peace negotiations. Arab OPEC members also extended the embargo to other countries that supported Israel including the Netherlands, Portugal, and South Africa. The embargo both banned petroleum exports to the targeted nations and introduced cuts in oil production. Several years of negotiations between oil-producing nations and oil companies had already destabilized a decades-old pricing system, which exacerbated the embargo's effects. (Secretary of State)
Our daily paper had a recent story talking about the first wave of compact US cars, less than a decade before I was born:
The "compact" segment of the American car market was new to most consumers. VW had made inroads with their bug, but many folks looked on them more as a curiosity than something they would actually plunk down their hard earned money to buy. But, with gasoline prices "soaring" to around 25 cents per gallon, some were taking a second look at these smaller cars.

Chalk one up for the little guys. Studebaker beat the Big 3 to the punch by introducing the Lark a full year before Ford brought us the Falcon, Chevrolet debuted the Corvair and Chrysler unveiled their Valiant.

Studebaker came out of the chute with a full lineup of body styles consisting of a 2-door sedan, 4-door sedan, 2-door hardtop and a 2-door station wagon … all in base Deluxe or top-of-the-line Regal trim levels. A 4-door station wagon and a convertible were added for 1960. (Post-Dispatch)
My parents, again before I was born, bought a new VW and later a new Plymouth Valiant. In between they had, of all things, a used Cadillac!
Anyway, today's poll is about how you perceive current gas prices. High? Low?
This poll will close at 8pm tonight,
— Steve Patterson