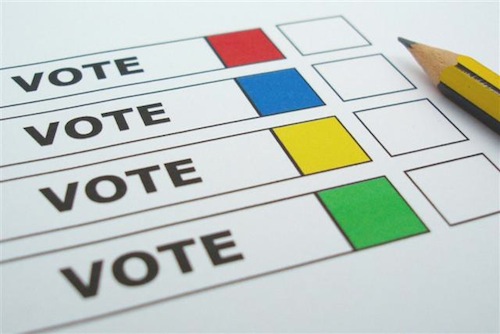 On Thursday Amazon announced it wants to build a second headquarters somewhere in North America:
About 40,000 Amazonians work across 8.1 million square feet of office space in the company's sprawling Seattle campus, and Amazon is on track to grow that physical footprint by half in the next five years.

The public search for a new headquarters will likely spark a bidding war among states and cities eager for a piece of one of America's fastest-growing companies.

An eight-page request for proposal Amazon posted online Thursday said incentives offered to offset building and operating costs "will be significant factors in the decision-making process." (Seattle Times)
St. Louis Mayor Lyda Krewson mentioned it at a speaking engagement that morning:
"We're all abuzz this morning about Amazon's announcement," said St. Louis Mayor Lyda Krewson.

The mayor was speaking at the Governor's Economic Development conference in downtown St. Louis on Thursday morning,

Krewson said the city is "putting together a team right now to make a very competitive" proposal.

Cities have until next month to apply through a special website, and the company said it will make a final decision next year. It gave few hints about where it would land, but did say it is looking at metropolitan areas with populations of more than a million that have the potential to attract top technical talent. (Post-Dispatch)
Amazon says the location doesn't need to be contiguous, but the various sites "should be in proximity to each other to foster a sense of place and be pedestrian-friendly." A greenfield site site would need to be about 100 acres — the size of the new NGA site.  I don't know what existing site(s) we have in the St. Louis region that qualify. Today's poll assumes some demolition would be necessary at some point.
This poll will close at 8pm tonight, results and my thoughts on Wednesday.
— Steve Patterson