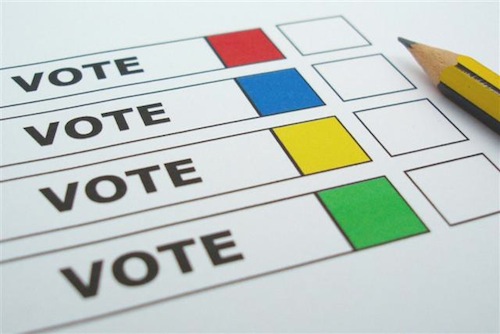 There have been quite a few recent disasters: multiple hurricanes and the earthquake in Mexico. Some reactions differed from the rest. For example, actor Kirk Cameron.
The former child actor posted a video on Facebook saying that Hurricane Harvey and Irma were all a part of God's plan and sent by Him so we can repent.
"How should we look at two giant hurricanes coming back to back like this?" Cameron said in a Facebook video posted from the airport in Orlando Thursday. "Do we write them off as coincidence? Do we write it off as a statistical anomaly? Wow! Who would've thought? Is it just Mother Nature in a bad mood?" (Miami Herald)
You can watch Cameron's video here. A well-known member of clergy, Joel Osteen had a more positive message for those dealing withHarvey:
During his televised sermon today, Osteen seemed to reference the storm that devastated huge swaths of Texas and Louisiana. And the way the preacher told it, hurricanes like Harvey are just God's way of saying you can take a great and life-altering tragedy.

Bringing up a biblical story involving Jesus and his apostles sailing across a lake during a hurricane-like storm, Osteen said that Jesus didn't wake up during the squall because he knew they could handle it. "If they were all going to die, he would have gotten up without them having to wake him up," he exclaimed.

Osteen then went on to tell his congregation that sometimes they may call on God to "fix this right now" as they panic during a storm, but that God apparently has a plan.

"The reason it may seem like God is not waking up is not because he's ignoring you, not because he's uninterested, it's because he knows you can handle it," he stated.

Osteen added, "Take it as a compliment." (Mediaite)
You can see Osteen's sermon here.
Which brings us to today's poll.
This poll will close at 8pm tonight, though any attempt to skew the results will prompt me to close it early.
— Steve Patterson