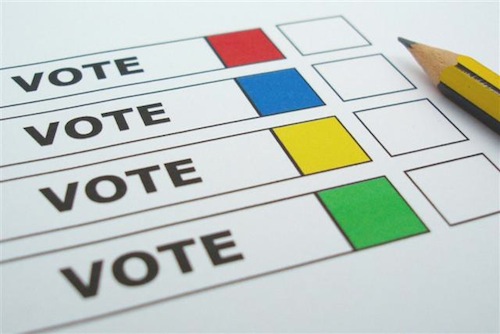 Tomorrow is the big day, the total solar eclipse.
For months, state highway officials from 14 states have been meeting regularly via conference call to plan for – or more importantly try to head off– what could be the largest traffic jam in U.S. history Monday, when an estimated 200 million people will be within a day's drive of the path of the first total solar eclipse in 99 years.

The roughly 70-mile-wide path of totality – where the moon will block 100 percent of the sun – stretches from Oregon to South Carolina.

In Oregon, where the totality begins at 10:16 a.m. at Depoe Bay, officials have ordered extra-wide-load trucks off the highways through Tuesday to ease congestion, and in Madras, which has been identified by many experts as one of prime viewing locations, the National Guard is being called in to help control traffic.  (Post-Dispatch)
It has been impossible to escape talk of tomorrow's eclipse. Today's poll seeks to see how interested readers are in the eclipse.
This poll will close at 8pm tonight. Results tomorrow with another post on the eclipse.
— Steve Patterson