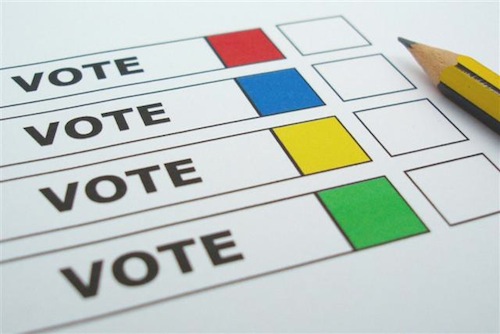 Testing of car 001 will begin soon on the Loop Trolley project — a 2.2 mile vintage streetcar line. Initially the car will be pulled by a truck to test tolerances , followed by powering up the overhead wires so it can run on its own.
Few projects have been so controversial:
Supporters say the trolley will bring in visitors and be a boon for businesses. They also say the trolley is being built for significantly less than streetcar lines in other cities, even though it surpassed its initial $43 million estimate, in part because of street paving and landscaping costs.

"The fixed-track nature does attract investment," Edwards said, citing as an example a new 14-story, $66 million apartment building in the Loop at 6105 Delmar Boulevard, where the trolley will run.

Critics say that the trolley duplicates current mass transit — a MetroLink line runs between the Forest Park and Delmar stations — and that the project's cost is too high. Businesses were hurt by construction, spurring a forgivable loans program.

Trolley opponents filed in 2015 a lawsuit in St. Louis County Circuit Court seeking to block the trolley. The suit contends the trolley will go beyond its authorized boundaries. No ruling has been issued. (Post-Dispatch)
Since the project is nearing the ribbon cutting I thought it would be good to see where readers side:
The poll will close at 8pm, I'll share my thoughts on Wednesday. This poll will be monitored for the 12-hour duration — if it appears a campaign is underway to sway the results either way it'll be shut down early.
— Steve Patterson