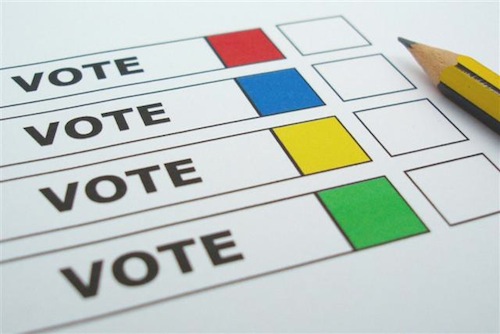 Washington University in St. Louis will host the 2nd presidential debate for 2016 tonight, not its first time doing so:
Washington University in St. Louis has hosted more debates than any other institution in history. Between 1992 and 2008, the Commission on Presidential Debates asked the university to host debates in five consecutive elections. The debate scheduled for Sept. 25, 1996, was canceled two weeks prior. The Oct. 9, 2016, event will be the fifth debate held at Washington University. (Washington University)
The last debate held at Washington University in St. Louis was the Vice-Presidential Debate in October 2008. Each time the costs have increased:
For the first debate that [associate vice chancellor] Givens organized in 2000, the fee the university paid to the debate commission was $450,000. This time, that upfront fee is just shy of $2 million. Combine that with other costs the university will incur, including the set-up of a state-of-the-art media center, security, staffing and crowd management, and Washington University will end up paying anywhere between $4-5 million to host the debate on Oct. 9. [St. Louis Public Radio]
That's a lot of money! That figure might include paying local police departments for security details. With two presidential candidates in town at the same time their routes to/from the airport must be secure.
On the other hand, the influx of press and campaign officials means hotel rooms, restaurants. etc will be full for days prior. It's unclear how much, if anything, local taxpayers will end up paying. It is unknown how much of the $4-5 million will stay in the local economy.
So lots of unknowns, but here is the poll question for today:
The poll closes at 8pm tonight, the time the debate starts.
— Steve Patterson