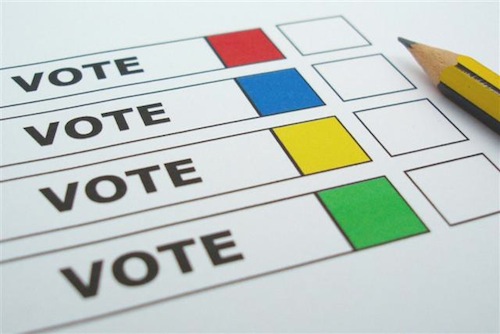 I've posted about LED street lights before, but have never asked a poll question about them.
Some cities say the health concerns are not convincing enough to override the benefits of the first-generation bright LED lights that they installed in the past three to eight years. New York is one of them, although it has responded to resident complaints by replacing the high-intensity, white LED bulbs with a lower-
intensity bulb that the AMA considers safe. 

Scott Thomsen, a spokesman for Seattle City Lights, which is responsible for the city's exterior illumination, dismissed the health concerns about bright-white LED lights, noting that they emit less of the problematic blue wavelengths than most computers and televisions. (Washington Post)
So here's today's poll:
The poll is open for 12 hours, until 8pm tonight.
— Steve Patterson