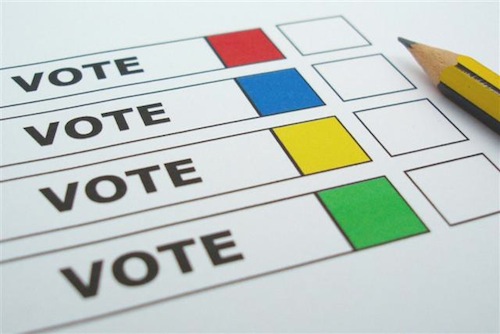 Recently a butterfly garden in the inner-ring suburb of Maplewood has been in the news:
Alice Helzer has lived in her historic Maplewood home for more than 35 years and for several years has decided to let the plants in her garden grow. She enjoys growing milkweed because it is a natural habitat for the monarch butterfly.

The City of Maplewood has determined that the plants are weeds and says Helzer is in violation of an ordinance that reads in part: The owner, lessee, renter, head of a household or person having control of any lot or tract of land, or any part thereof, shall not allow or maintain on any such lot or tract of land or any part thereof any growth of grass or weeds to a height of 12 inches or over. (KMOV)
I've seen her garden and have my opinions, but first I want to know what you think.
Like always, today's poll is open until 8pm. The answers are in a random order, you're free to supply your own.
— Steve Patterson