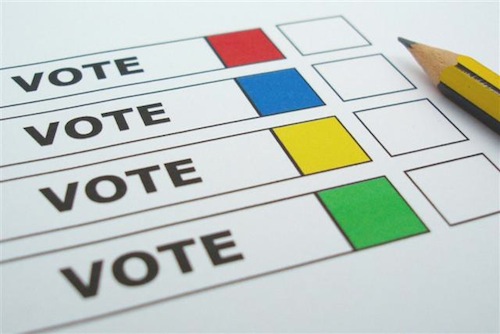 A number of things online recently got me thinking about urban food production:
City and suburban agriculture takes the form of backyard, roof-top and balcony gardening, community gardening in vacant lots and parks, roadside urban fringe agriculture and livestock grazing in open space. (USDA)
One of the things that got me thinking about this was a Facebook post by Ald Cara Spencer, which included a link to a local survey on policy:
St. Louis Food Policy Coalition wants to hear from you about your interest in growing food in the city!

We want to learn from St. Louis residents 1) what you and your neighbors are already growing, 2) what types of agriculture activities you would like to see in the city, and 3) how you would like those activities to be regulated. (SLU)
Because of the range of topics, I decided this deserves two questions today.
Question #1
Question #2
Please respond to both before they close at 8pm. If you haven't already, please also respond to the survey mentioned above.
— Steve Patterson