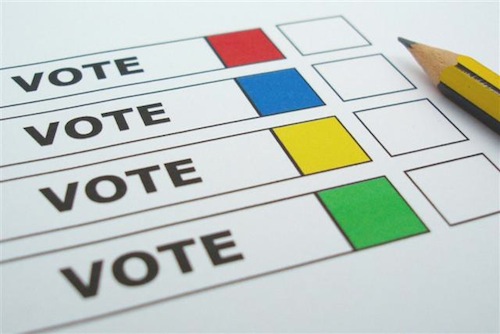 A little local history about gender-related issues before I get into today's poll:
July 6, 1916

The commissioner of parks and recreation proclaimed that the new plan for the city's swimming pools was a success: ladies were to swim in the morning hours and men in the afternoon and evenings. Homeowners in the neighborhood of Fairground Park had complained that the mixing of the sexes in an informal atmosphere at the swimming pool might attract undesirables. The disapproving residents were joined by members of the Catholic and Protestant clergy. 

In spite of official and clerical sanction, the city's director of public welfare called the plan a failure. Attendance, especially of women, had fallen off considerably. Newspapers made light of the situation, suggesting that if a gentleman wanted ri take HER swimming, he'd better try the Meramec. Common sense and the emergence of women as full citizens resulted in the later opening of municipal pools to men and women, boys and girls, together, with no disastrous consequences.  (Source: St. Louis Day by Day by Frances Hurd Stadler, pp: 127-128)
A century later the issue is about those who are transgender — physically born as one gender, but identifying as the other. So we have the transgender bathroom debate, the subject of today's poll:
The poll will close at 8pm.
— Steve Patterson