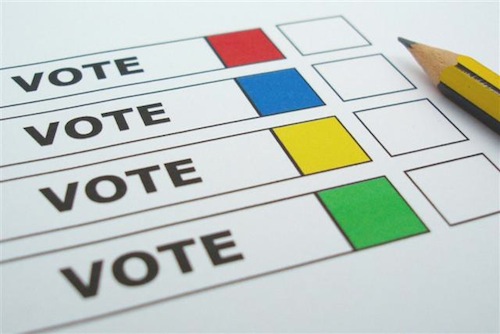 The group Women on 20s is seeking to get the US Treasury to replace Andrew Jackson with a female by 2020 — the 100th anniversary of their right to vote:
The group's original list of 100 names was winnowed down to 60 through informal discussion, then to 30 via a two-part survey and to 15 by a group of outsiders that included women's history experts. The public was then able to choose their three favorites from the list of 15 candidates, which also included feminist Betty Friedan, birth control activist Margaret Sanger, women's suffrage leader Susan B. Anthony and conservationist Rachel Carson. (Washington Post)
The year 2020 marks the 100th anniversary of the passage of the 19th Amendment that granted women the right to vote. So it seems fitting to commemorate that milestone by voting to elevate women to a place that is today reserved exclusively for the men who shaped American history. That place is on our paper money. And that new portrait can become a symbol of greater changes to come.

Let's make the names of female "disrupters" — the ones who led the way and dared to think differently — as well-known as their male counterparts. In the process, maybe it will get a little easier to see the way to full political, social and economic equality for women. And hopefully it won't take another century to realize the motto inscribed on our money: E pluribus unum, or "Out of many, one." (WomenOn20s.org)
Their list is now down to four candidates:
The poll today asks who should be on future $20 bills. I've included the current face, Andrew Jackson, for those who don't want to see the $20 change. Please vote in the poll in the right sidebar but also vote for one of the four finalists at WomenOn20s.org.
— Steve Patterson