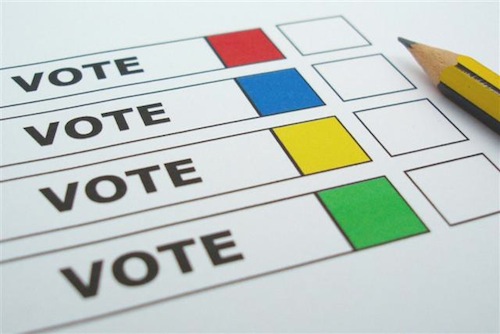 In 1962 something happened nobody 100 — even 50 — years earlier would've predicted:
St. Louis County overtakes St. Louis City in population

The American Statistical Association's St. Louis Chapter Metropolitan Census Committee listed the population of St. Louis County as 762,000, and the population of St. Louis City at 740,000. For the first time in history, the population of St. Louis County exceeded that of St. Louis City. The recent creation of the Interstate Highway System would drastically change the lives of American cities forever, with St. Louis taking a particularly extreme stance as those with means fled outwards from the center. St. Louis County's population had begun rising steadily around the turn of the century, but in the post-World War II years, it jumped with shocking speed. From 1950 to 1960, the population of St. Louis County jumped from 406,349 to 703,532. Meanwhile, St. Louis City had experienced its first population loss in history in the 1960 census. Dark days were still ahead… from 1970 – 1980, St. Louis City would lose 27% of its population. (STL250 via Facebook)
The above text isn't totally correct — the 1940 Census showed a net loss of less than 1%, followed by a 5% increase in 1950. St. Louis County has had losses in only two Census counts: a 90%+ plus in 1880 after the city succeeded and a 1.7% decline in 2010.
Here's today's poll question: St. Louis' 2010 population was 8.3% less than 2000 — the smallest decline since the 1950 peak. What change will the 2020 Census reveal?
The poll, as always, is at the top of the right sidebar on desktops — mobile users can switch to the desktop view at the bottom of their browser.
— Steve Patterson