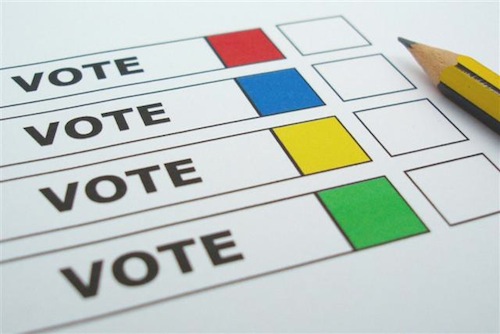 The latest controversy in St. Louis is over a proposed QuikTrip on the SW corner of Jefferson & Chouteau, you can view the site plan on Scribd.
For the poll today I'd like to see what readers think. Answers provided range for let them build it to deny it, with two levels of compromise in between. The poll is at the top of the right sidebar, it closes in 12 hours (8pm).
I'll detail my thoughts on Wednesday when I share the results.
— Steve Patterson