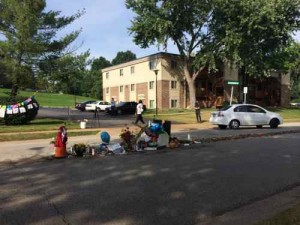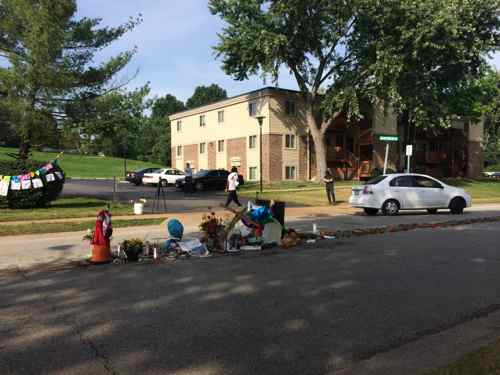 No surprise, but two years ago readers were more optimistic about race relations than now:
January 2013: The State Of Race Relations In St. Louis Are…
Improving Slowly 62 [38.51%]
Holding Steady 35 [21.74%]
Declining Slowly 29 [18.01%]
Declining Rapidly 18 [11.18%]
Unsure/No Answer 13 [8.07%]
Improving Rapidly 4 [2.48%]
January 2015: The State Of Race Relations In [the] St. Louis Region Are…
Tie  8 [25%]

Holding Steady
Declining Slowly

Declining Rapidly 7 [21.88%]
Improving Slowly 6 [18.75%]
Unsure/No Answer 2 [6.25%]
Improving Rapidly 1 [3.13%]
Note that two years ago polls were open for 7 days, now the polls are only open for 12 hours — that's what the vote count is lower now.  Of course, these polls aren't scientific.
I actually think things are improving now — because of the events in 2014. Let me explain, I think many more white folks, like myself, now have a much greater awareness of the problems faced by blacks, browns, & tans. There's more dialog now about problems and solutions. Awareness…
The percentage of Americans naming "race relations" or "racism" as the most important problem in the U.S. has climbed dramatically to 13%, the highest figure Gallup has recorded since a finding of 15% in 1992, in the midst of the Rodney King verdict. In November, race relations/racism was cited by 1% of the public as the most important problem. (Gallup)
Hopefully today's youth/Millennials will continue to keep these problems in the spotlight so they'll get addressed rather than swept under the rug.
— Steve Patterson