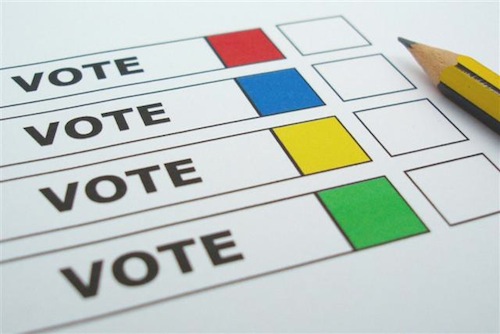 For the poll today I'm asking about pizza styles. Because many styles exist I used the list from 9 Different Kinds of Pizza in the United States:
The Original: Neapolitan
California Style
Chicago Deep Dish (and stuffed)
Chicago Thin Crust
Detroit Style
New England Greek
New York Thin Crust
St. Louis Style
Tomato Pie
See the link above for descriptions of each. The poll is at the top of the right sidebar in the desktop layout. Remember, this poll will close at 8pm Central.
Please pick two from the list!
— Steve Patterson