As I've done for the last month, this is another post on potential development sites along the proposed initial route of the St. Louis Streetcar.  The sections already reviewed are as follows:
This post continues west to the end of the first phase of the route, starting at Lindell & Vandeventer to Lindell & Taylor, south on Taylor to Children's place at the BJC hospital complex and next to the Central West End MetoBus Transit Center & MetroLink station (map).
Longtime readers know I've advocated a modern streetcar line for years connecting Downtown, Midtown/Grand Center, Central West End, and the Loop. My preferred route was to go north on Vandeventer then west on Delmar. I'd still like to see a streetcar on Delmar. Other options to go north from the current proposed route are at Sarah and/or Taylor.  I'd like to see a decision made about future expansion so the track can be added onto without disrupting the Lindell route.
Anyway, here's a look going west from Vandeventer: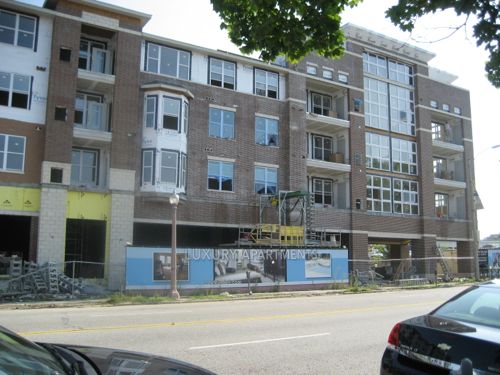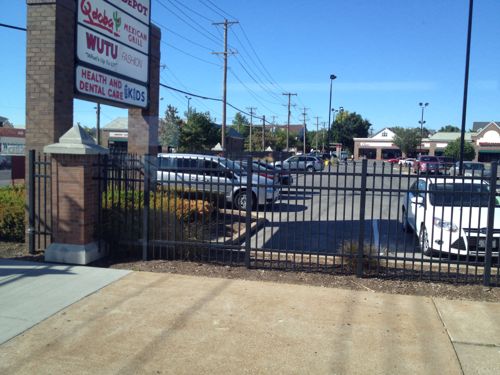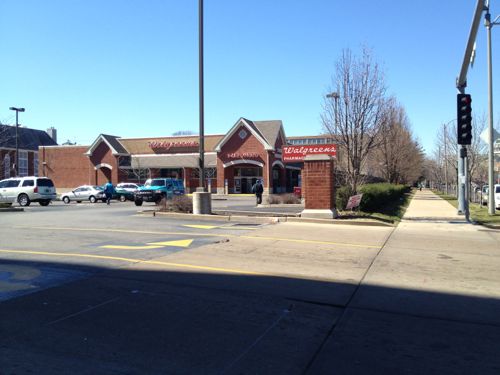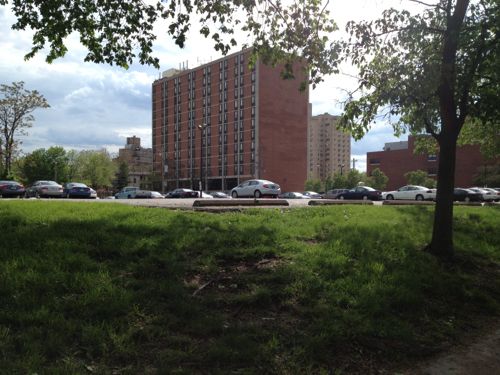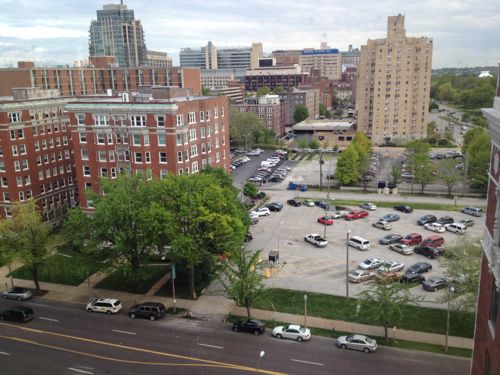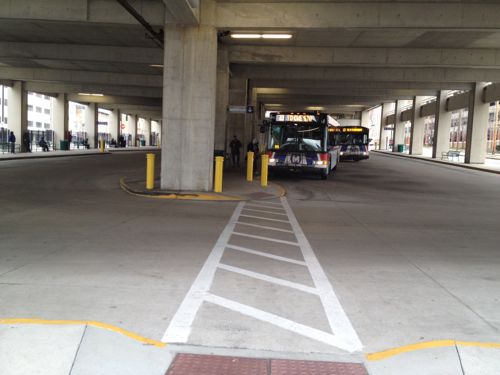 There's much more development potential here than I originally thought, but with mixed-use projects like 3949 Lindell and the planned City Walk (with a Whole Foods) it could be argued the streetcar is needed in other areas to get development rolling.
Future installments in this series will look at:
Development potential in the downtown central business district
Some challenge/changes the streetcar will create
And a poll(s) on routes for future expansion
Still, I'm excited by the transit the streetcar could provide as well as the level of development it could spur.
— Steve Patterson