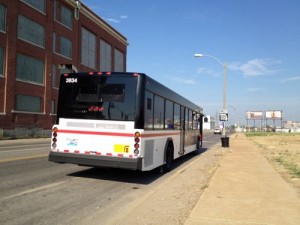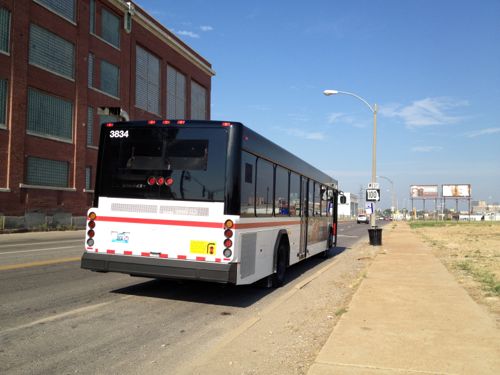 It was three years ago today that St. Louis County voters approved Proposition A, activating a sales tax previously approved by voters in St. Louis City.
Proposition A, a ½-cent sales tax in St. Louis County, passed on April 6! It will provide revenue needed for continued operation and expansion of the transit system including MetroLink, Metrobus and Call-A-Ride services for the disabled. The County tax will raise approximately $75 million annually – and now triggers a matching quarter cent sales tax that was passed in the City of St. Louis in 1997 which will add an additional $8 million a year to the program. (source)
In the last three years Metro has been able to restore MetroBus service to areas where it had been cut due to lack of funding. St. Louis County is holding back some of the tax revenue generated  each year, to use for local match for an expansion of MetroLink light rail.
But where?
South from the Shrewsbury end?
North along I-170?
Out to Westport Plaza?
I haven't kept up with the long range planning so perhaps the next route has been selected already, anyone know?
— Steve Patterson