Since it opened in August 2006 I've only been to the Sunnen MetroLink Station a few times. If you haven't been you are not going to recognize it.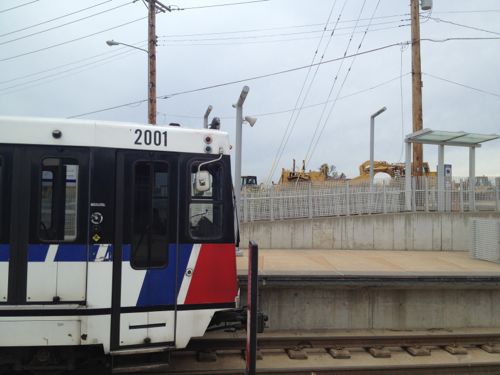 Before I get into what's happening let's take a quick look at what it looked like before the bulldozers started working.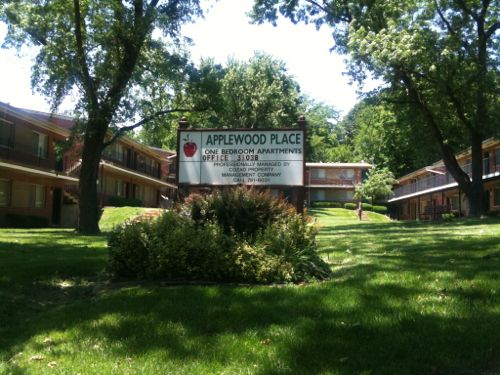 You are thinking such older structures have to go in order to build a more dense transit-oriented development. True, but that is not what is being built.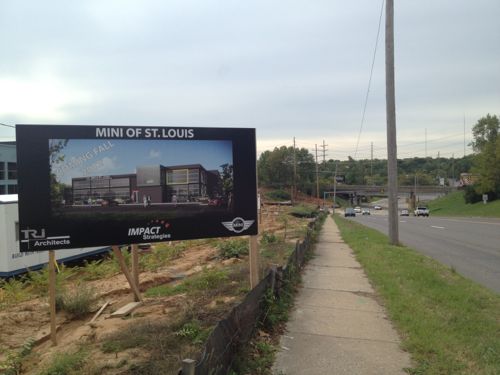 We should not built expensive rail transit infrastructure, light rail or streetcars, through municipalities until they adopt zoning requiring new development nearby to be dense and walkable.
Can we publicly flog the Maplewood mayor and city council for this?
— Steve Patterson