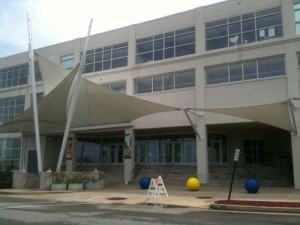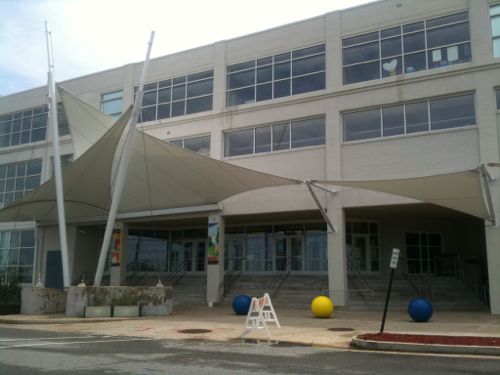 Nearly two-thirds of the readers that voted in the poll last week think charter schools operated by Imagine Schools, Inc need to close:
Q: Should Imagine's Charter Schools in St. Louis Close?

Yes 55 [62.5%]
No 15 [17.05%]
Maybe 6 [6.82%]
Unsure/No Opinion 7 [7.95%]
Other: 5 [5.68%]
The five other answers were:
If they are not getting results, shutter them. Haven't followed the issu too cl
How about expelling the students who don't care to be taught/can't act properly?
some should
don't know enough to make an educated choice
The entire charter school system in Saint Louis needs to be reevalualed.
Thoughts?
– Steve Patterson