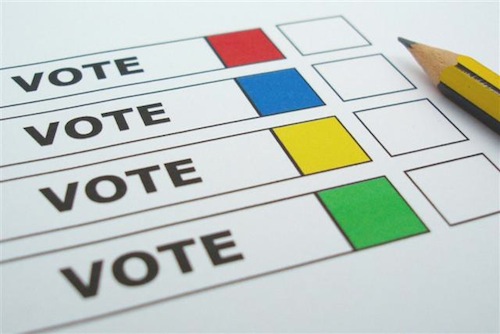 Today's non-scientific poll is about dollar stores:
These stores have gained attention as success stories in the country's most economically distressed places — largely rural counties with few retail options. Two main chains, Dollar General and Dollar Tree (which owns Family Dollar), operate more than 30,000 stores nationally and plan to open thousands more, vastly outnumbering Walmarts and other retailers.
 
In cities, dollar stores trade in economic despair, with many residents saying they are a vital source of cheap staples. But as the stores cluster in low-income neighborhoods, their critics worry they are not just a response to poverty — but a cause. Residents fear the stores deter other business, especially in neighborhoods without grocers or options for healthy food. Dollar stores rarely sell fresh produce or meats, but they undercut grocery stores on prices of everyday items, often pushing them out of business. (Post-Dispatch)
In many neighborhoods dollar stores are the only stores.
So here's today's poll:
This poll will close at 8pm.
— Steve Patterson