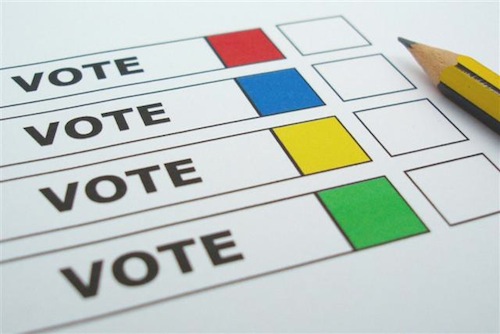 Measles has been in the news a lot lately, mostly from the coasts:
A measles quarantine has been ordered at two public universities in Los Angeles in an effort to try to prevent the spread of the highly contagious disease.

The order was announced by public health officials Thursday at the University of California, Los Angeles and California State University, Los Angeles for students, faculty and staff who were exposed to a confirmed case of measles and who cannot prove that they have been vaccinated against measles.

Those students and university employees — numbering more than 200 people — were ordered to stay home, avoid contact with others and notify public health officials if they develop symptoms. (CNN)
Other big measles stories are from New York. From a current Missouri article:
More than 600 individual cases of measles have been confirmed in 22 states since Jan. 1, according to the Center for Disease Control and Prevention.

The Missouri Department of Health and Senior Services said the state is included in that number with one reported case in Jefferson County. Missouri saw 14 cases in 2018. (ABC Jefferson City)
The measles vaccine is the topic of today's poll.
This poll will close at 8pm tonight, on Wednesday I'll share the non-scientific results and my thoughts.
— Steve Patterson