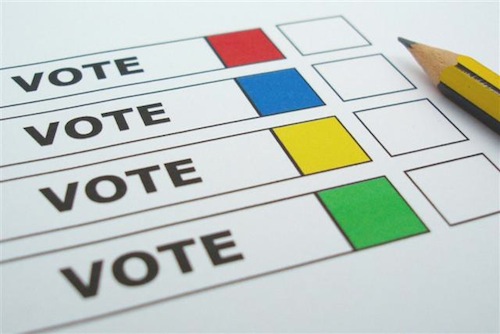 Chances are good that every credit/debit card in your wallet now has a tiny EMV chip, something none of our cards had a decade ago. If you're a merchant you've likely had to change credit card equipment to allow customers to insert their card rather than just swipe the magnetic strip on the back.
Card companies, like Visa, began requiring chip technology by shifting fraud liability:
Starting October 1, 2015, that liability for fraud shifts from the bank to the store in cases where the bank has provided an EMV credit card but the store has not upgraded to an EMV terminal. The logic behind this is that the credit card issuer did everything in its power to protect the consumer, and the store ultimately dropped the ball, so to speak. This creates the incentive for both the bank and the store to upgrade to EMV — so the bank can avoid refunding fraudulent transactions and the store can avoid losing money on fraudulent transactions. If neither the credit card nor the store is EMV-ready, then the traditional liability rules apply. (NerdWallet)
Our cards here in the US still have magnetic strips on the back, in many cases still there is no chip option — Metro's ticket machines, for example.
Here's today's poll:
This poll will close at 8pm tonight. Wednesday I'll have the results and more on magnetic strip vs EMV cards.
— Steve Patterson