In October 2012 I posted about a state-owned retail space used rent-free for hotel storage (see Hotel Has Used State-Owned Retail Storefront Rent-Free For A Decade). In August 2013 it was finally ready to lease — the space was emptied and a "for lease" sign in the window. It wasn't long before the sign was gone, I guess everyone just gave up.
It has been vacant until recently. The space isn't numbered, but it's on N 9th between Locust St and Washington Ave.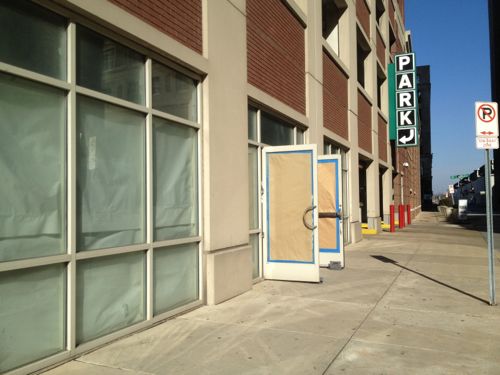 The downtown police unit has a space two blocks south, at 215 N 9th St.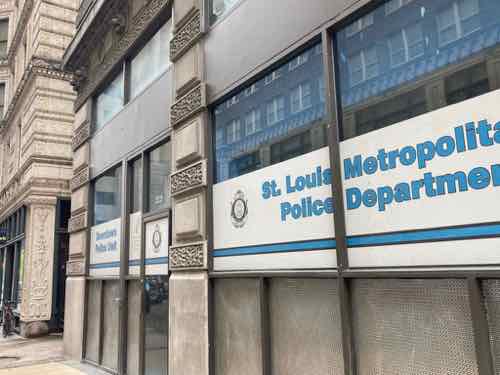 I have yet to see police enter or exit the new substation.
— Steve Patterson