Following the late evening announcement on Monday November 24, 2014 of the grand jury's decision to not indict former officer Darren Wilson, we saw destruction far worse than we had in August. After the QT was torched on the night of Sunday August 10th I began the process of photographing every building along W. Florissant starting at the railroad tracks in Jennings to Pershall Rd next to I-270.  I recently returned to photograph the recent damage, allowing me to show you before & after photos.
We'll start on the south end and work our way north.
Ferguson: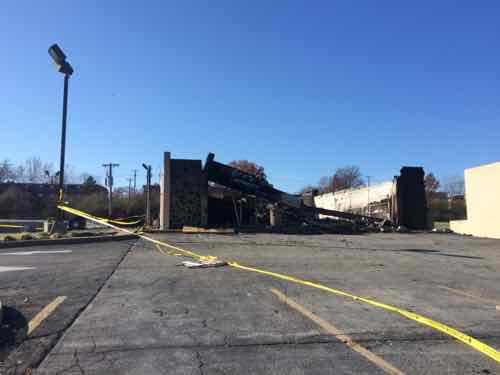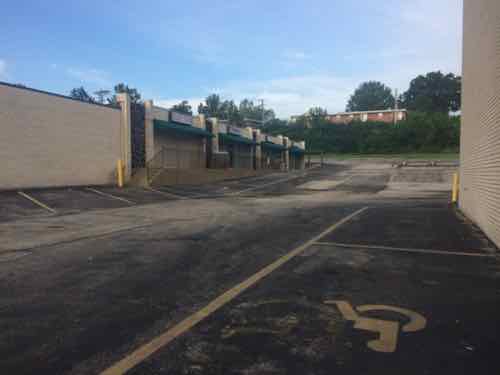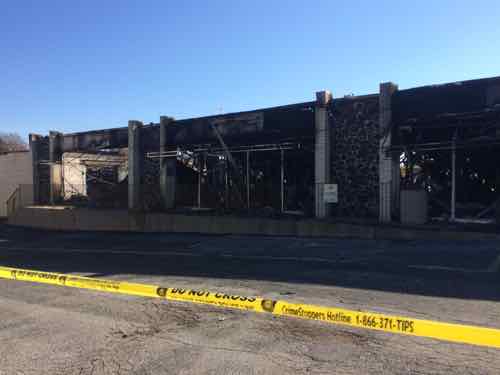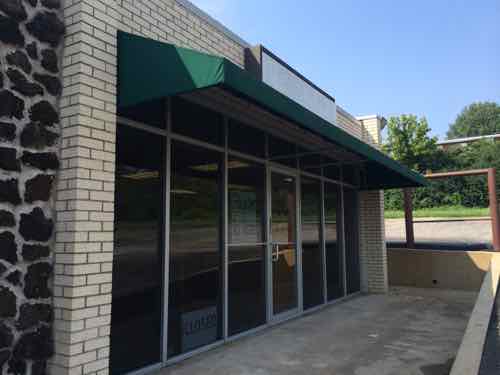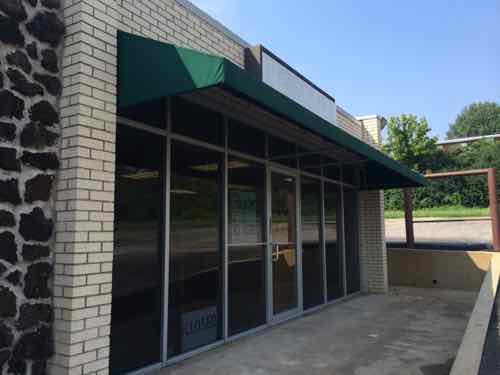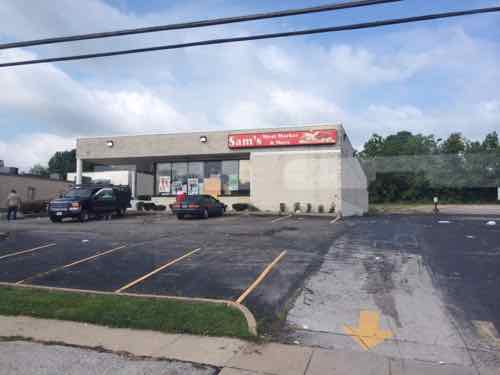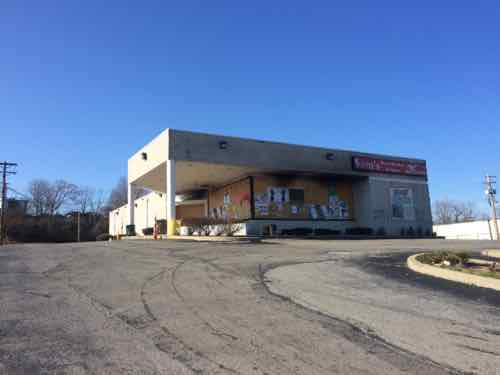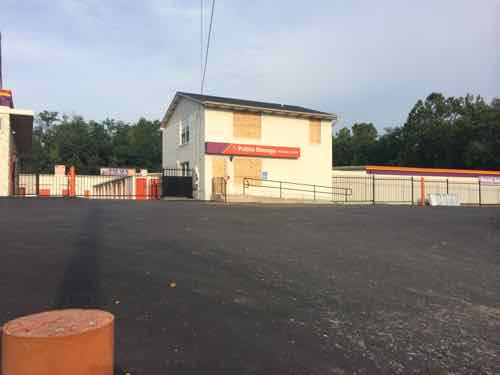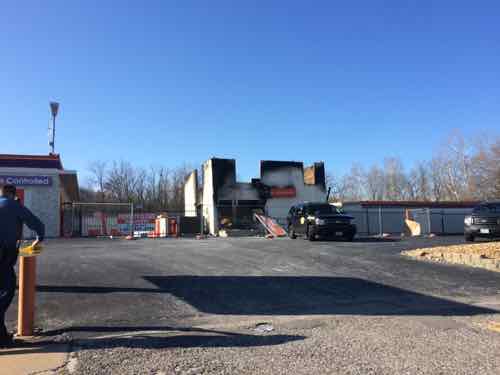 Dellwood: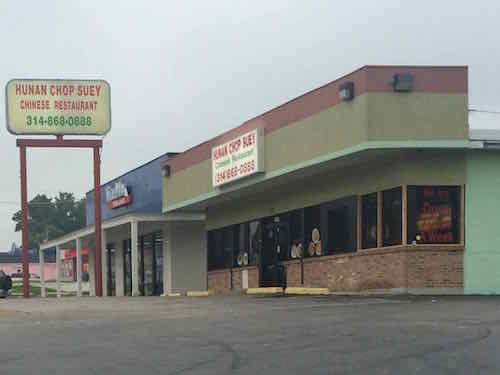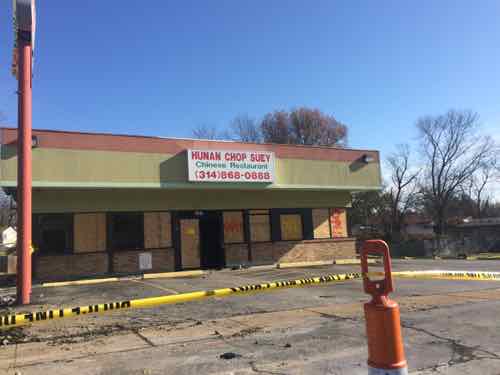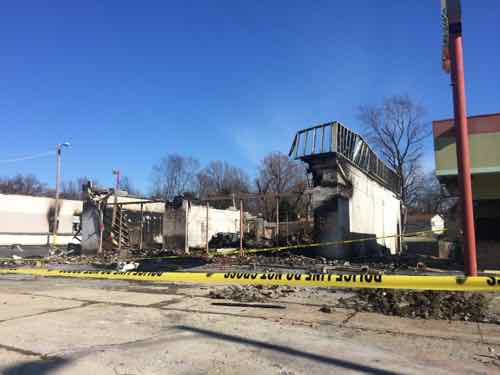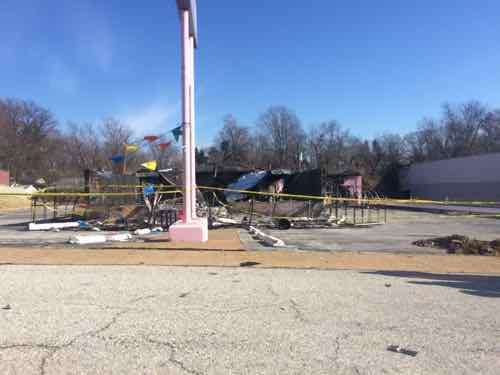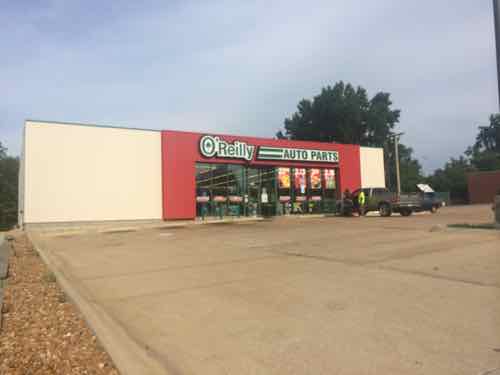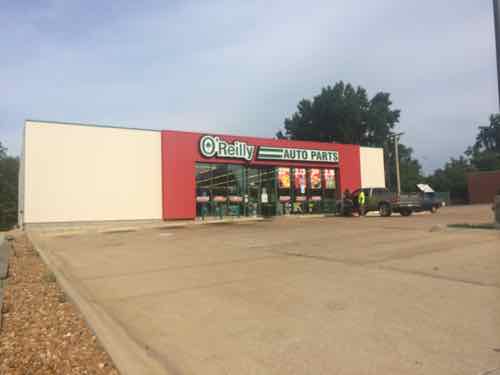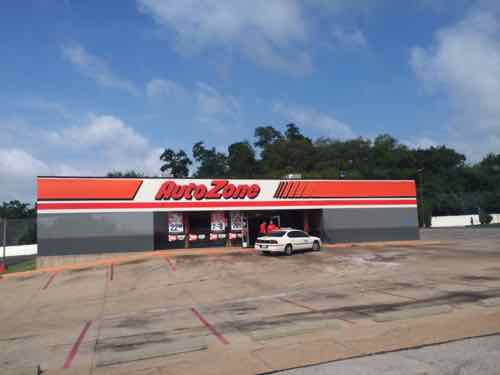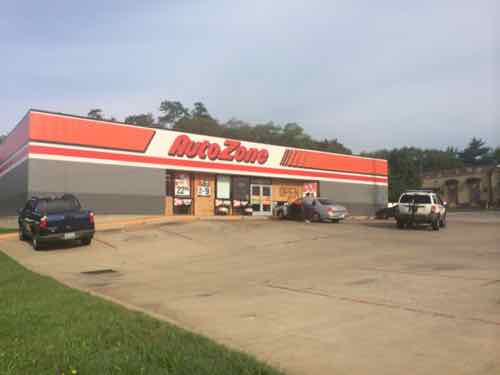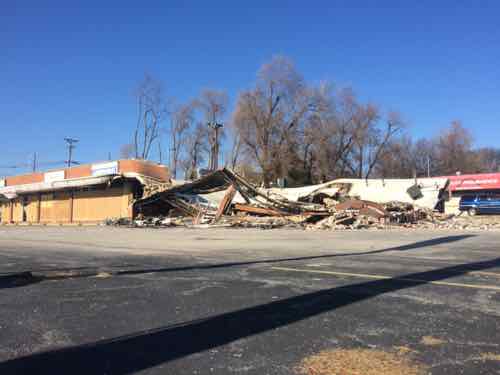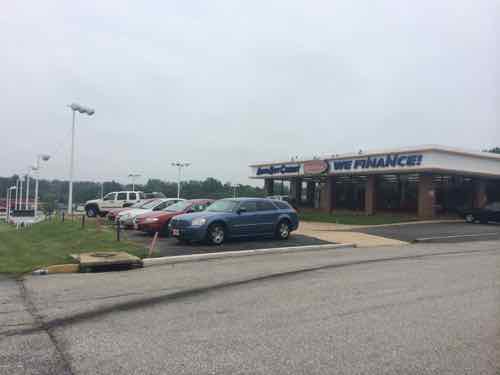 Much more damage in Dellwood. I doubt all will be rebuilt. The adjacent residential housing is nice, but it may not stay that way if the commercial district doesn't come back.
— Steve Patterson