Starting to see some positive action on the vacant storefront I first posted about in September (Storefront Still Vacant A Decade Later, Tax Dollars Wasted?) and again in October (Hotel Has Used State-Owned Retail Storefront Rent-Free For A Decade).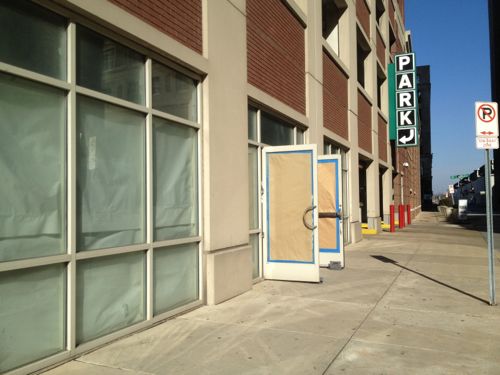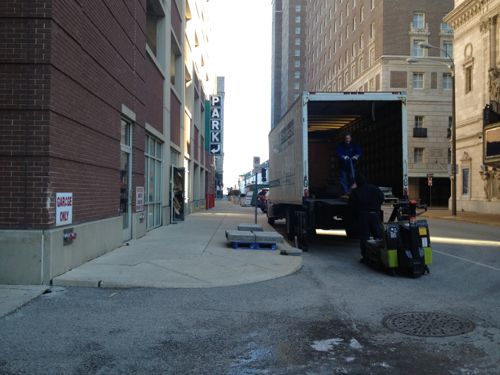 Looks like the space is being readied to lease to a retail tenant, after a decade of rent-free use as storage.  Maybe it won't get leased right away or it'll get leased and the first tenant will fail, but we have to try.
Putting up paper over storefront windows for a decade in a city that needs more sidewalk activity is just destructive. To do it in a state-owned building built by an agency whose mission it is to foster development is baffling.
— Steve Patterson