On July 19th Stray Rescue of St. Louis welcomed 20 dogs into a partially finished new headquarters. From the press release:
"Stray Rescue and the St. Louis City's Department of Health will begin transferring dogs from the Gasconade facility to Stray Rescue's Companion Animal Center today. The Gasconade facility, built in the 1940s, is closing at the end of August because of inadequate health and safety conditions.
"
Video of the dogs being brought in one by one:
http://www.youtube.com/watch?v=ktKQ26zVHhA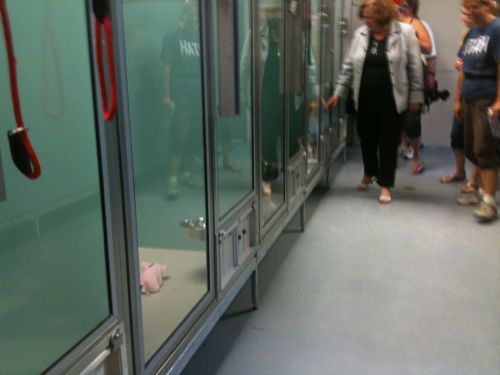 Additional donations are still needed to complete the facility.
– Steve Patterson