My husband and I enjoy taking day trips, they're inexpensive and interesting. Recently we went to Greenville & Lebanon Illinois, passing through Pocahontas between them.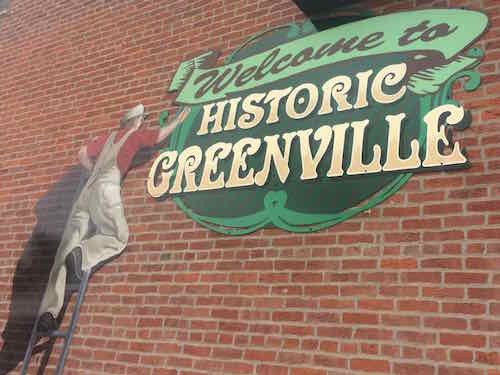 We're both car guys so we don't need much excuse to check out a car show. We took a break from viewing classics and had a nice lunch at Joe's Pizza and Pasta, open for lunch because of the car show.  After we finished the car show we went back to our car and drove around the residential areas adjacent to downtown, very charming. Rather than get back on I-70 we took back roads, eventually making our way to Pocahontas IL.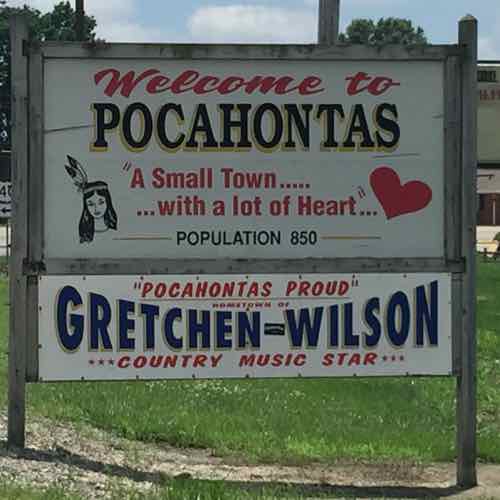 We didn't stop anywhere in Pocahontas, we continued on the back roads. Part of the way we were on Highway 40 — no, not Interstate 64 — a 2-lane road.
We took I-64 back to St. Louis, I considered sticking to the back roads but I was driving tired by this point. Enjoy the holiday weekend!
— Steve Patterson