Tomorrow I turn 50 years old, but tonight I invite all of you to stop by 360's happy hour as I celebrate my last night in my 40s.
If you've never been to 360 before, this is a good chance to see it and the views. Their current Monday-Thursdsay happy hours specials end on March 31st, as the weather warms up.
$4 drafts
$5 select Wines
$7 specialty cocktails
$5 Burgers (Monday)
The full menu is also available, everyone will be responsible for their own items — order as little or as much as you care to pay for.
Even if we've met before it's likely I may not immediately recall your name or the context in how we know each other. But once I hear your name, or the context, I may quickly remember. My stroke 9+ years ago did a number on my  memory…age doesn't help.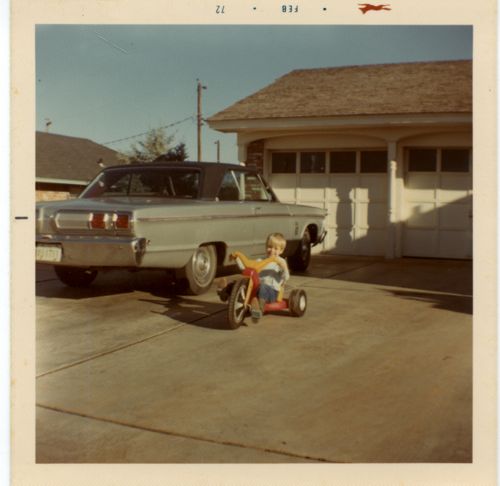 My 40s started off very bad but are ending better than I ever could have anticipated a decade ago. Looking forward to my 50s…
— Steve Patterson