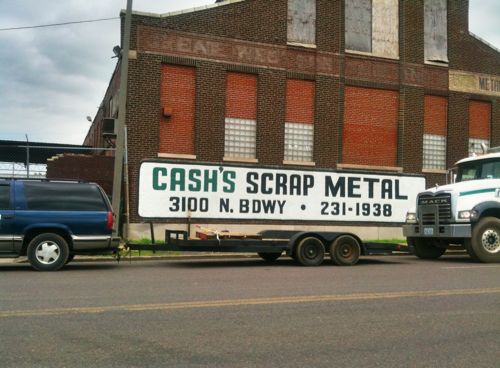 Last week readers voted overwhelmingly in support of BB86 which sets up requirements for scrap metal dealers to help reduce metal theft:
Good, something needs to stop metal thieves 94 [77.69%]
Something needs to be done but mailing checks isn't realistic 15 [12.4%]
Other answer… 5 [4.13%]
Bad, more government regulation of private business 4 [3.31%]
Requiring the mailing of checks will hurt honest scrappers 3 [2.48%]
Unsure/no opinion 0 [0%]
The five other answers were:
both the 3rd and 4th option
I need more time to educate myself on the scrap industry and the legislation.
Expropriate the property of all scrap/brick dealers
Give them checks do not mail them.
take photo, match to drivers license before paying
I still think requiring computerization and the mailing of checks is unrealistic. Time will tell.
– Steve Patterson