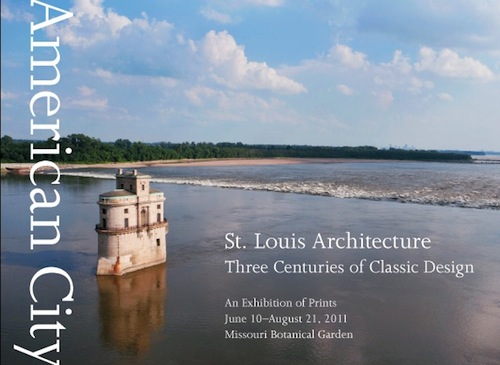 Tomorrow night will be a great event, the "opening night reception with photographer William Zbaren and architectural writer Robert Sharoff, creators of American City: St. Louis Architecture: Three Centuries of Classic Design." Â Both the reception and exhibit are free.
The reception is Friday June 10th from 5-7pm at the Missouri Botanical Garden, 4344 Shaw Boulevard. You can use this address link to check transit routes in Google Maps.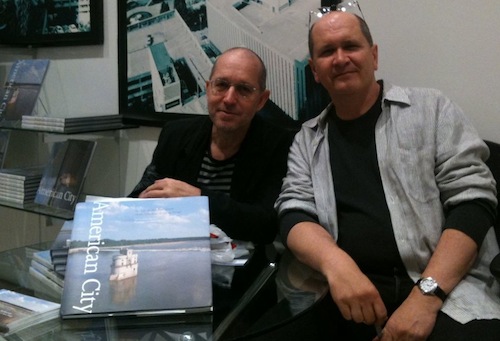 I reviewed their book in January and had the pleasure to meet both last month at the reopening of the downtown Macy's. I can't wait to see the images in large format at the exhibit. Â If you can't make the reception tomorrow be sure to get to the exhibit by August 21st.
The authors also have two book signings scheduled: Saturday June 11, 2011 @ The Missouri Botanical Garden 11am -1pm and June 12, 2011 @ Left Bank Books 399 North Euclid from 4-6pm
– Steve Patterson