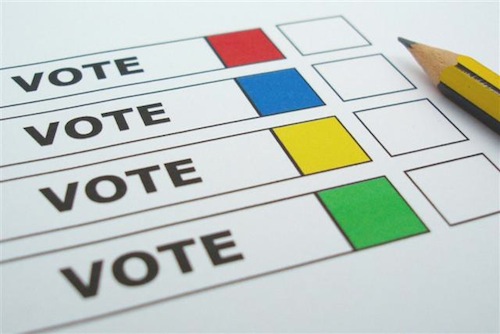 On Friday we learned about a proposed 33-story apartment tower across Broadway from Busch Stadium/Ballpark Village. A 29-story apartment tower is already planned within Ballpark Village.
Other recent new downtown residential projects include the 25-story Tower at OPOP at 411 North Eighth Street, which has one- and two-bedroom apartments that range between $1,295 and $2,700 per month. Two years ago, the rehab of the historic Arcade building added 282 apartments to the downtown market — the biggest single addition to downtown in decades.

In recent years, downtown has been one of the few city neighborhoods where population has been growing, as historic buildings were rehabbed into lofts and apartments amid sluggish demand for office space. Downtown's population has more than doubled since 2000 to almost 9,000 as of last year. (Post-Dispatch)
A decade ago all the projects being built were condos, not apartments. Does it matter?
Here's today's poll:
This poll will close at 8pm tonight.
— Steve Patterson