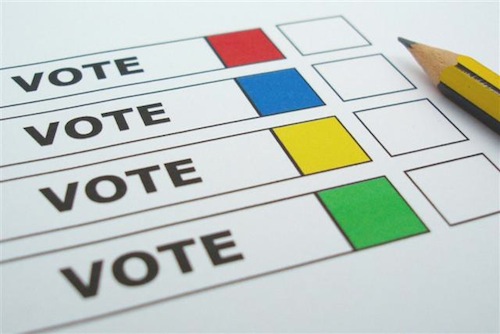 The two major parties have now nominated their candidates for the general election. Another election between a giant douche and a turd sandwich. But some think the rules governing the presidential debates should be revised so candidates beyond the Republican & Democratic nominees could participate:
In a forum at the University of Minnesota Monday, Stanford professor Larry Diamond and Republican heavyweight Vin Weber made a strong, interesting case for changes to the rules for presidential debates that would make it easier, and perhaps automatic, to expand the cast to at least three candidates in the fall debates.

The current Republican-Democratic duopoly is "embarrassingly undemocratic," Diamond said, and the fact that the commission that runs the debates is dominated by representatives of the two parties, who have no real interest in expanding the choices presented to the public, "doesn't pass the smell test" and is "not defensible."

More voters now identify themselves as independents than as Democrats or Republicans, Weber said. If the two current frontrunners, Hillary Clinton and Donald Trump, are the major-party nominees, the debate between them would feature two candidates who have higher unfavorable than favorable ratings, he noted. If the only two candidates on the debate stage are Clinton and Trump, a lot of Americans will be wondering why they can't have other choices, he said. (Minnesota Post: Why we need more than two candidates at presidential debates)
As of 2000, the rules require a 15% polling threshold to participate.
This poll will close at 8pm,
— Steve Patterson