I'm a policy geek, I love reading about various policy solutions to problems.  Yesterday I finally found a topic for today's poll.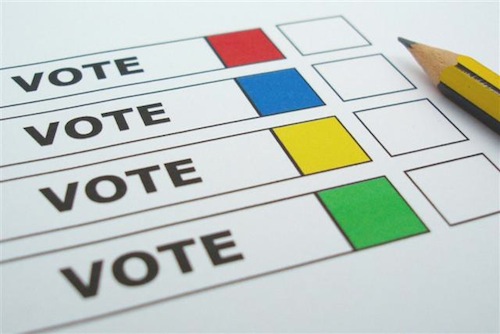 The subject of today's poll is municipal bankruptcy. I read articles for and against. To remain neutral I'm not going to quote from either.
Today's poll will close at 8pm tonight.
— Steve Patterson