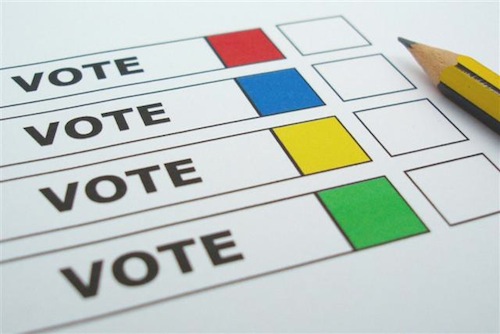 If you're in the St. Louis region, you got snow.
St. Louis, which caught the brunt of the storm so far, recorded 10.1 inches, forcing the closure of sections of Interstates 44, 64 and 70 around the city. More than 11,000 customers were without power in Missouri as the heavy snow snapped branches and downed power lines.

Parts of central Missouri, around Harrisburg, reported up to 17 inches of snow.

Columbia, Missouri, was buried under 13 inches of snow, more than doubling a 109-year-old record for snowfall with more expected Saturday. (USA Today)
Here are some headlines before & during the storm:
Today's non-scientific poll asks your impression of conditions outside during/following the storm.
Today's poll will close at 8pm.
— Steve Patterson