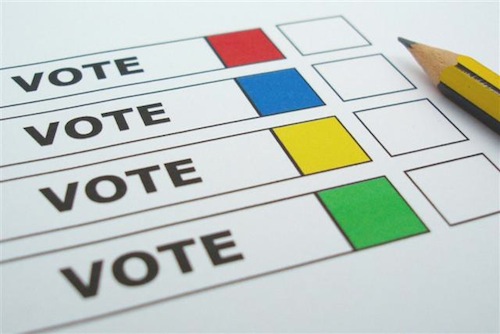 A century ago St. Louis was highly walkable with an abundance of streetcar lines, but in the last 100 years we've widened streets, created major interstate highways, developed suburbs not served by commuter rail, etc. In the city buildings built up to the sidewalk have been replaced by buildings set back behind parking.
All this has taken a toll on the walkability of the city:
St. Louis has an average Walk Score of 65 with 319,294 residents.

St. Louis has some public transportation and is somewhat bikeable.

The most walkable St. Louis neighborhoods are Downtown, Benton Park West and Benton Park. (WalkScore)
WalkScore says "St. Louis is Somewhat Walkable: Some errands can be accomplished on foot."  The site combines Downtown & Downtown West into one neighborhood called…Downtown (WalkScore is 89).  Many other neighborhoods are considered car-dependent.
Today's poll is about going forward. Namely, should we try to add urban buildings when building new or should we only do so in a few areas that are currently urban/walkable?
Today's non-scientific poll will close at 8pm.
— Steve Patterson