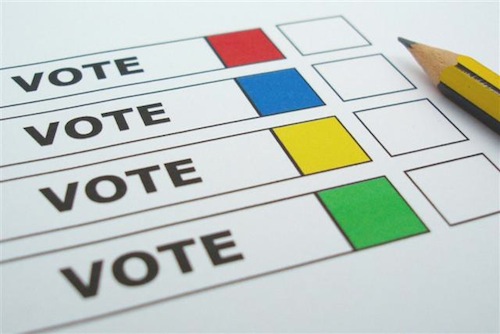 Since I began in 2004, this blog has always been a way for me to express my thoughts, flattered others take the time to read my posts….thousands of them. Wednesday marks the 14th anniversary of UrbanReviewSTL.com.
A lot has happened in these 14 years, including my stroke over a decade ago. I also ran for public office, started grad school, bought a 50cc scooter, went car-free (twice), got married, etc. When I began blogging about St. Louis YouTube, Twitter, etc didn't yet exist. Facebook had been around for less than 9 months, limited only to Harvard then.
Different blogs have different focuses, purposes. Today's poll is about blogs and more traditional media sources (newspaper, radio, tv).
This non-scientific poll will close at 8pm.
— Steve Patterson