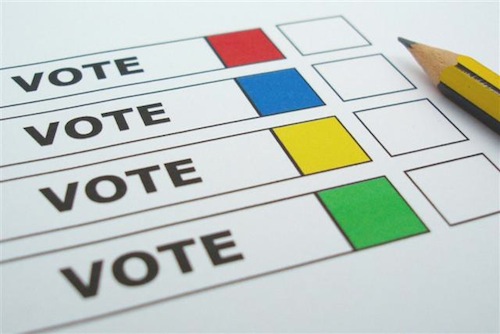 I'm still recovering from wrist surgery so this week's poll is one I've been saving for a rainy day. Nothing too serious, yet highly controversial. Some have narrow definitions of s sandwich, while others have a more broad definition that includes hot dogs, tacos, and burritos.
From Merriam-Webster:
Definition of sandwich

1 a :two or more slices of bread or a split roll having a filling in between
b :one slice of bread covered with food
For the poll question I want to focus on one food item that is often part of the sandwich/non-sandwhich debate: the burrito.
This poll will close at 8pm, on Wednesday I'll have my take on this debate, as well as some legal opinions from various lawsuits…yes, sandwich lawsuits…plural.
— Steve Patterson