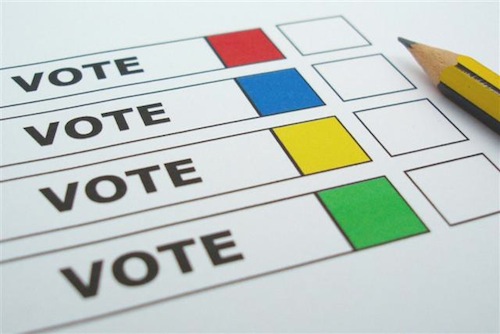 Last week the Missouri Supreme Court upheld a 2015 St. Louis ordinance increasing the local minimum wage — it had been challenged by business groups:
St. Louis will be able to raise its minimum wage to $11 by 2018, after the Missouri Supreme Court ruled Tuesday that the city acted within its charter authority when it approved the hike.

The decision reverses a circuit court judge who struck down the increase in 2015, just hours before it was set to take effect.

The city was sued by business groups who said the ordinance conflicted with state law that caps the minimum wage at $7.65. (Post-Dispatch)
This is the subject of today's poll:
The poll will close at 8pm.
— Steve Patterson