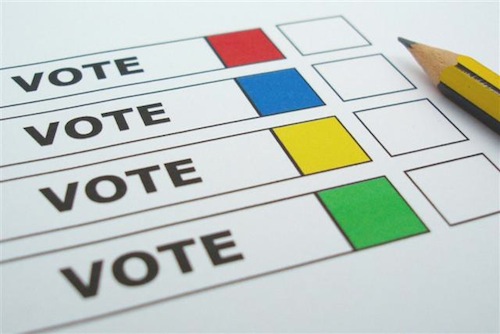 For the first 4+ years of the 2000s I worked in Kirkwood. lunch was often at the original location of St. Louis Bread Co. From July 2014:
Saint Louis Bread Co., a national chain with more than 100 bakery-cafes in the St. Louis area alone, opened its first location in Kirkwood in 1987. Panera, as the company is commonly known outside the city, isn't going anywhere, but that original restaurant is. After almost 30 years, the Kirkwood's Bread Company is moving in to nicer digs.

The Bread Co. is currently at 10312 Manchester Road, where it has been for the last 27 years. In August it'll move across the street to 10221 Manchester Road to accommodate a drive-through, among other things. (Riverfront Times)
What do you think? Vote in the poll below:
The poll will close at 8pm.
— Steve Patterson