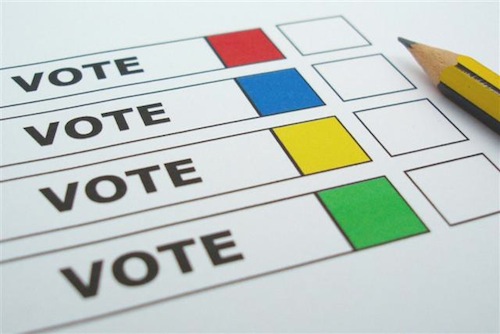 The ribbon was cut on the Loop Trolley on Thursday November 15, 2018 — the ceremony was held indoors due to the snowstorm. When it began rolling it couldn't enter University City because of a bureaucratic snafu.  That has all been rectified and the vintage cars are now rolling on the full route.
The 2.2-mile line was a long time coming. First envisioned in 1997, various hiccups slowed St. Louis' re-connection with its street car past. The line finally opened last week.

But opening day was thrown for a loop when University City barred the trolley cars from crossing the border from St. Louis because of permit requirements that had yet to be met.

As a result, the trolley operated only on part of the St. Louis segment of the route last weekend — between the history museum and the corner of Delmar Boulevard and Des Peres Avenue.

Gregory Rose, U. City city manager, said he gave the go-ahead to enter the city on Wednesday, after trolley officials approved a $300,000 bond to be paid to dismantle the line if the project fails. Crews also erected temporary barriers around an electric line tower. (Post-Dispatch)
I rode the Trolley yesterday — it was free for Small Business Saturday. I'll talk about my experience on Wednesday. Today's poll is about how you, the readers, feel about the Trolley now that's it is finally operating.
This non-scientific poll will close at 8pm tonight. Again, on Wednesday I'll share my experience as a passenger using a wheelchair, thoughts on the project, and these results.
— Steve Patterson