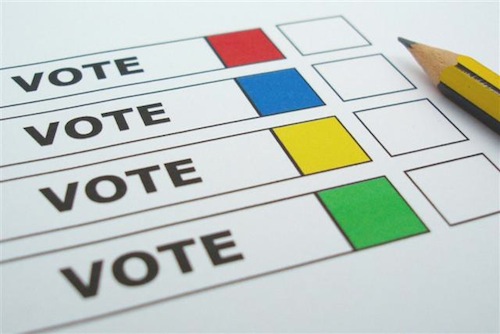 The federal government is reopened. at least temporarily, so the IRS will be anticipating your 2017 tax return. The tax season begins tomorrow:
Although the IRS will begin accepting both electronic and paper tax returns on January 29, 2018, paper tax returns will be processed later, in mid-February, as system updates continue. The IRS strongly encourages people to file their tax returns electronically for faster refunds

The filing deadline to submit 2017 tax returns is April 17, 2018.  That's because April 15 falls on a Sunday in 2018. That would normally result in a move to the following Monday (April 16, 2018). However, Emancipation Day falls on Monday, April 16 this year. Since that's a legal holiday in the District of Columbia, the tax filing deadline will be pushed ahead for all individual taxpayers to Tuesday, April 17, 2018. (Forbes)
In years past I've had to file extensions, now I file as soon as I get all our W-2s & 1099s. Today's poll isn't about when you'll file — but how you'll file. The options are numerous:
The answers above are presented in a random order. this poll will close at 8pm tonight.
— Steve Patterson