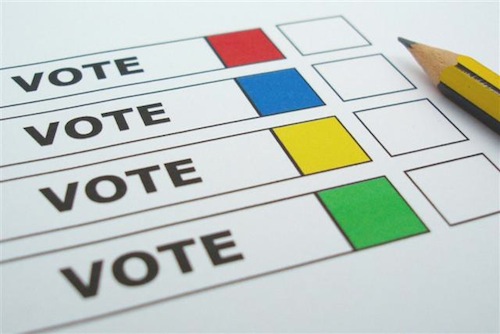 On Friday a judge finally issued his ruling on the murder trial of a former St. Louis police officer.
Stockley, then a St. Louis officer, fatally shot Smith, 24, after a police chase in December 2011 over a suspected drug deal. After he pleaded not guilty to a murder charge, he waived his right to a jury trial, meaning the ruling was left to the judge.
On Friday, a judge found him not guilty. (CNN)
Here's a little more detail:
What happened: In December 2011, Stockley, a 31-year-old officer, shot and killed Smith following a suspected drug transaction and high-speed chase, according to the St. Louis Post-Dispatch. Stockley first shot at Smith's car in a Church's Chicken parking lot at Thekla Avenue and Riverview Boulevard after, police said, Smith reached for something in his car and drove toward the officers. Smith sped away and the chase began, ending in a crash about a mile away. Stockley then shot Smith five times after, Stockley contends, he again saw Smith reach for something. Police said they found heroin and a gun in Smith's vehicle. Smith was taken to a hospital, where he was pronounced dead.

Why now: When Circuit Attorney Jennifer Joyce charged Stockley with first-degree murder, in May 2016, it had been more than five years since the shooting. In the interim, the Board of Police Commissioners settled a federal wrongful death lawsuit filed on behalf of Smith's daughter for $900,000, according to the Post. Stockley resigned and moved to Houston. The case again captured public attention in April 2016, when activists gathered in front of City Hall and claimed that the police had covered up the truth in the shooting and demanded charges against Stockley. Activist Anthony Shahid told the Post that Smith's mother, who was at the gathering, had thought Stockley was in jail. (St. Louis Magazine)
This case is the subject of today's poll:
This poll closes at 8pm tonight.
— Steve Patterson