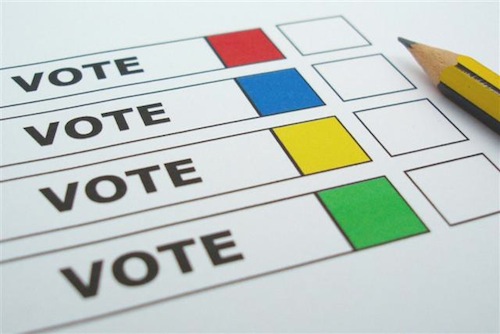 Local politics was rocked last week. On Monday Steve Stenger, just re-elected to a 2nd term in November 2018, resigned as St  Louis County Executive.  I posted about it on Facebook, one of the first comments was:
"How many crooked democrats does it take to ruin a city? Hard to say since idiots keep reelecting them."
On Friday Stenger pled guilty.
Former St. Louis County Executive Steve Stenger pleaded guilty Friday to three counts of public corruption for steering county contracts to campaign donors andfaces prison time when he is sentenced in August.

Based on the offense level calculated in his guilty plea under federal guidelines, Stenger could get around three to four years in prison. Judge Catherine Perry emphasized she's not bound by those guidelines, and set Stenger's sentencing for Aug. 9. He will also be required to pay restitution. Although the exact amount isn't clear it could be several hundred thousand dollars. The maximum sentence is 20 years and a $250,000 fine on each count.

Perry accepted Stenger's guilty plea on charges of bribery, mail fraud and theft of honest services. The 44-page indictment made public on Monday accused Stenger of steering county contracts to his campaign donors and political supporters.
The week and comments I saw in various places helped me decide on the poll for today.
Today's non-scientific poll will automatically close at 8pm tonight.  Results and my thoughts on the subject Wednesday morning.
— Steve Patterson