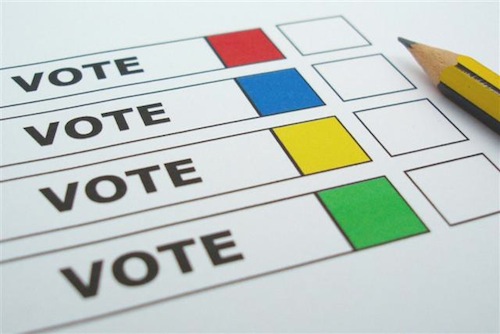 The 1-story storefront/warehouse at 4534 Olive St has stood for nearly a century. From March 2015:
Every resident will get a balcony or a deck at a four-story apartment building to be constructed on piers over an 89-year-old Central West End warehouse.

Planned are 22 one-bedroom and 11 two-bedroom apartments in the new building at 4534 Olive Street and an adjoining structure built in 1900. The warehouse will provide garage parking for residents. (Post-Dispatch)
City records show both buildings were built in 1926, the adjacent building has 2-floors.
The warehouse occupies the entire lot — 100 foot of street frontage and all the way to the alley. The 1-story street facade was retained but a new tower contains 29-30 apartments.
Today's poll is about the resulting density of this project. Is it too much?
This poll will close at 8pm tonight, The results and my thoughts & photos of the finished project on Wednesday.
— Steve Patterson